Human Resource
Our human resources are our key assets. The rich experience of YES management team and its customer-focus provide a strong bonding with our customers. The following functions are manned by our professional teams:
Management team of qualified & professionals in-charge of Firm's overall operations, finance & accounts and administration
Well trained supervisory engineers and workforce manning the in-house fabrication and assembling facility
Material management personnel having full knowledge of engineering materials ensuring procurement of quality inputs for in-house manufacture and purchased - components
Well experienced outsourcing and inspection & quality control teams to ensure strict adherence of all quality norms
Design & engineering personnel possessing in-depth machine design knowledge and project engineering skills in the field of crushing & screening, equipped with latest design software tools
Experienced sales and project teams taking care of all pre- and post-order activities, namely, timely implementation, customer coordination and site installation works
After-sales-service personnel well-versed with parts and service requirements of all equipment and plants delivered, attend to parts and service needs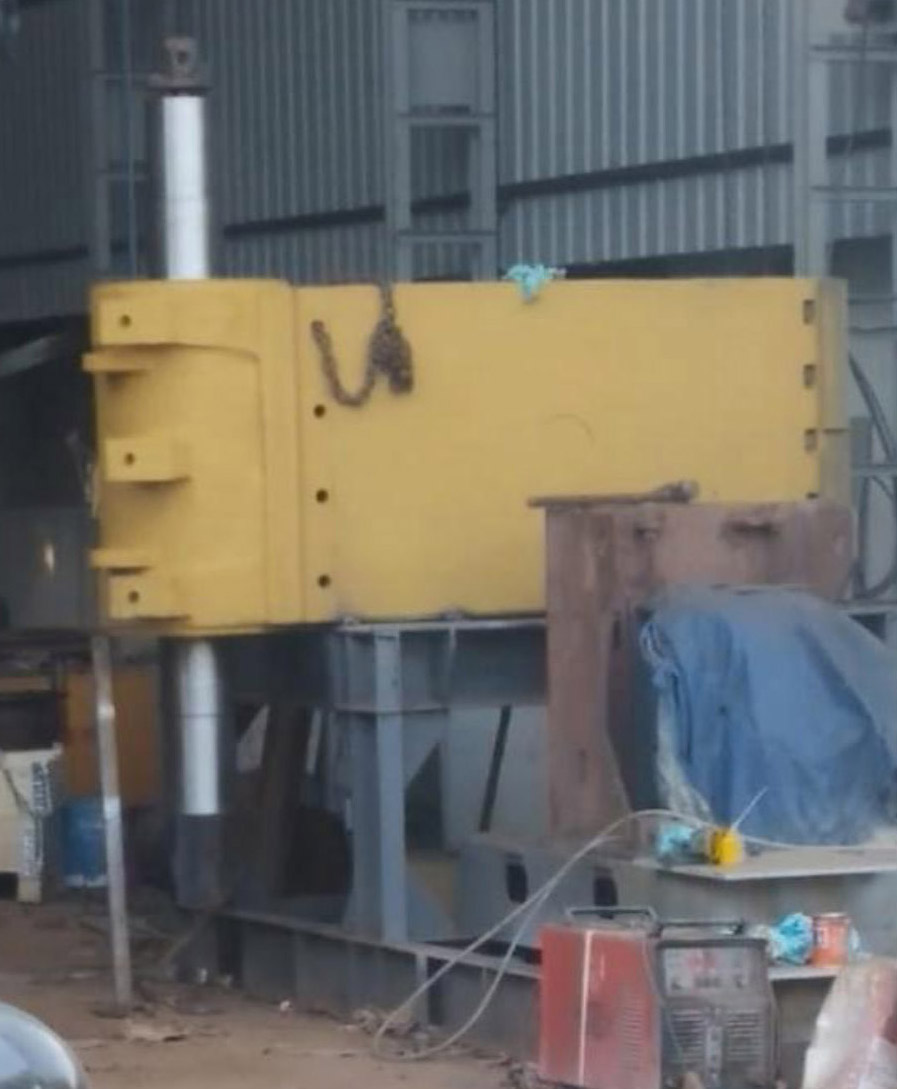 Inhouse Fabrication & Assembly Facility
YES does complete machine fabrication, assembling and testing in its own facility. Its compact workforce and production staff take care of planning and hundred percent fulfilment of delivery schedules. The quality control team ensures stage-inspection and final inspection as per approved quality assurance plans.
Outsourcing
Our manufacturing operations are supported by a series of dedicated specialist job-order vendors.They are trained by YES to deliver all machining jobs to stringent quality standards, ably supporting our heavy machine building operations on a continuity basis. All high-quality alloy-steel castings are sourced from well-established foundry units. Our procurement policy dictates only proven brands for all purchase-components that shall go into machine assembling.
The result is a high quality and durable YES Product.